GET UNSTUCK IN YOUR LIFE
An intensive therapy program to help individuals find healing, understanding, and growth Find forgiveness, understanding, and healing Overcome addictive and harmful behaviors Be equipped with skills to take control of your life
Anxiety, depression, and addiction are at an all-time high and the current therapies and medications don't help adequately or fast enough, leaving many people to unnecessarily struggle with how they feel about themselves and their life. Our holistic process will bring healing to your body, provide you with tools to create lasting change, freeing you from what's been holding you back and allowing you to create a meaningful and fulfilling life.
"The coping skills you learned as a child worked in the moment, but don't work as an adult."
TREATMENT THAT HELPS YOU ACHIEVE LASTING RESULTS
You want to feel better. You don't want to feel lonely, depressed, or hurt any longer, but you are not really sure how to work through it. Because if you knew how to fix it you would have already. This leaves you feeling frustrated and lost.
We can help! We equip you with the tools to move forward!
Blue Sky Intensive Therapy offers a streamlined, holistic approach to therapy that will bring healing, understanding, and acceptance. Our one, three, or five day intensive therapy programs will endow you with the skills to find clarity and break the cycle, creating lasting change and happiness in your life.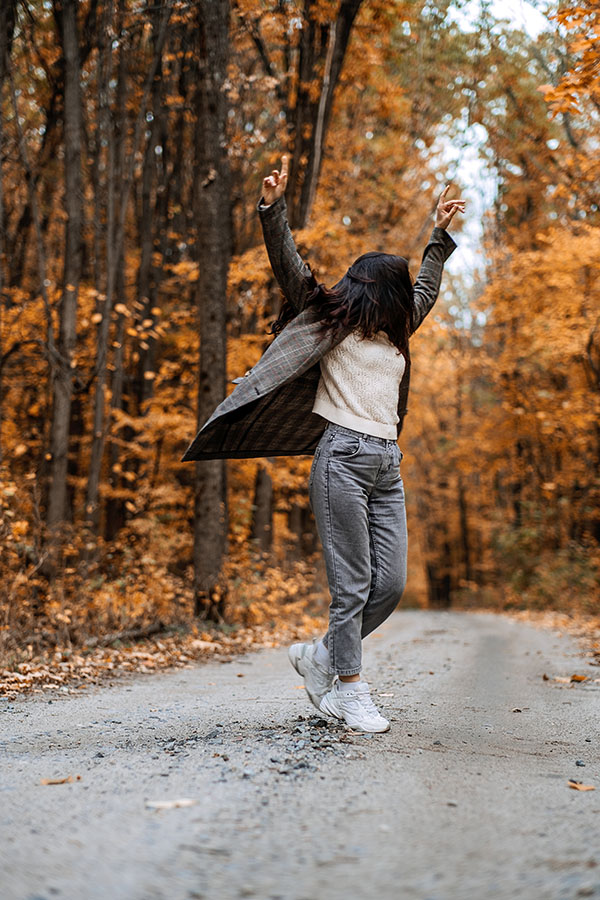 A One-of-a-Kind Approach to Intensive Individual Therapy
Understanding
Learn to break the cycle and find understanding and healing that will allow you to move forward in your life.
Fulfillment
Find fulfillment and happiness in your life with our holistic, streamlined approach to therapy.
Connection
When you feel happy and fulfilled, you are able to build and maintain better relationships in your life.
Discover Happiness in Your Life
High doses of intensive, depth-oriented goal-driven treatment can achieve higher, deeper, and longer-lasting results.
We Provide Intensive Therapy for Individuals
Our one-of-a-kind program was developed using top researched and evidenced-based therapies to help you find healing and gain the tools needed to create change in your life.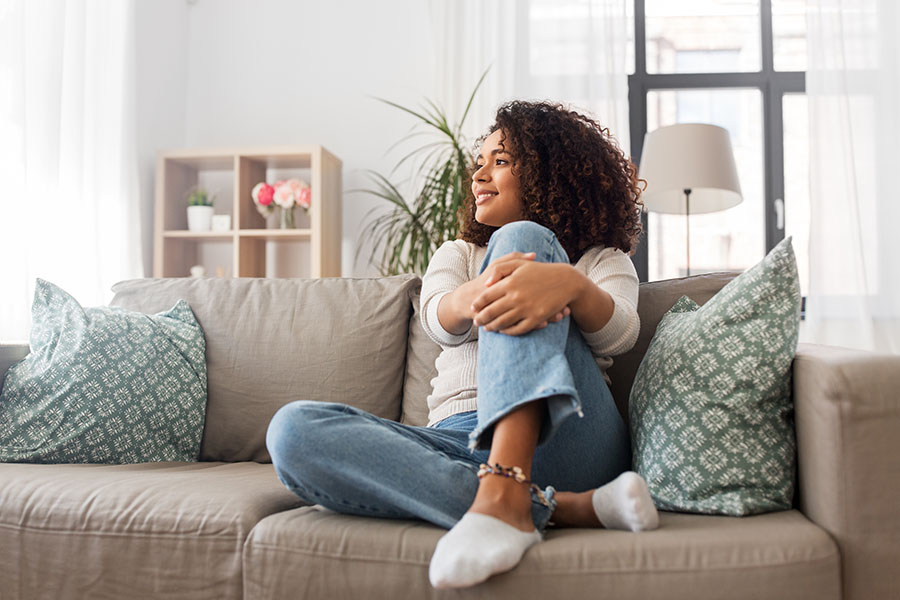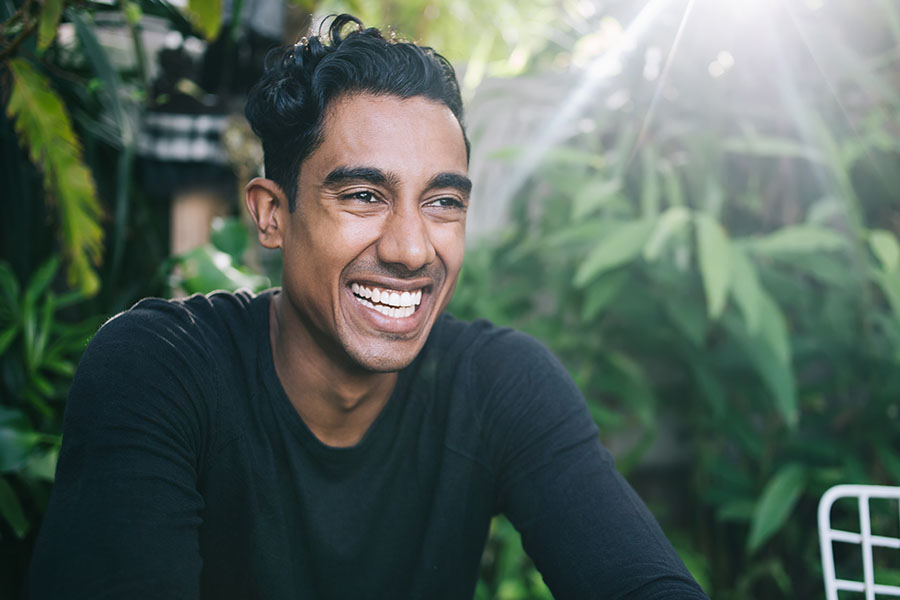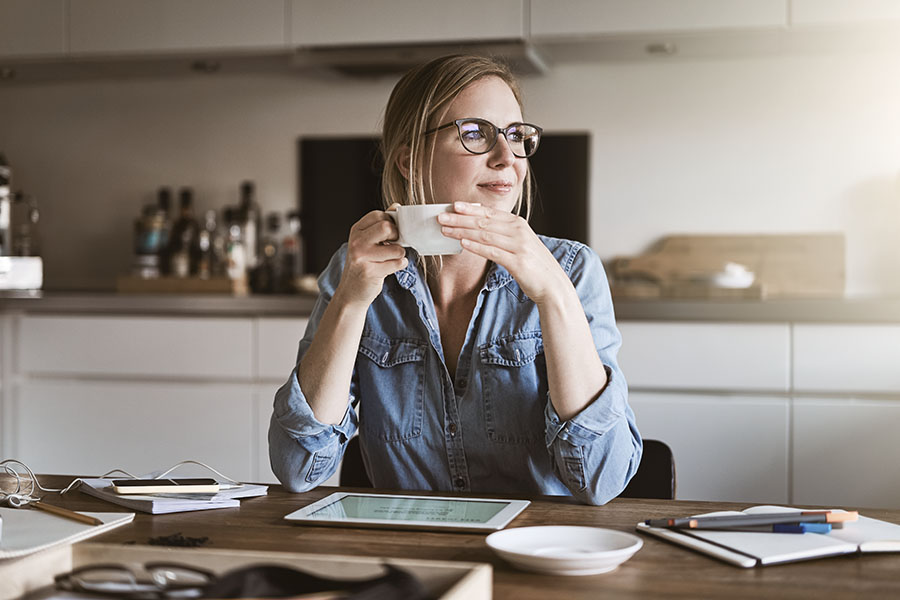 Three Steps to Start Changing Your Life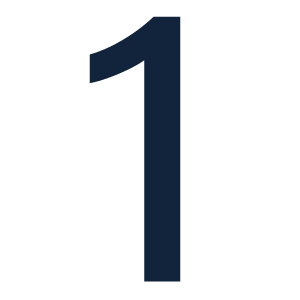 Tell Us About Yourself
Get started by telling us a little about yourself and your goals in therapy.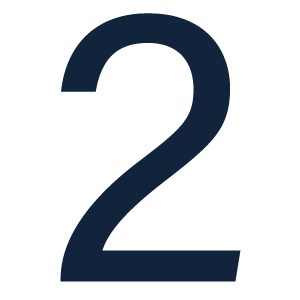 Attend Intensive Therapy
Through our streamlined therapy you get the help you need much faster.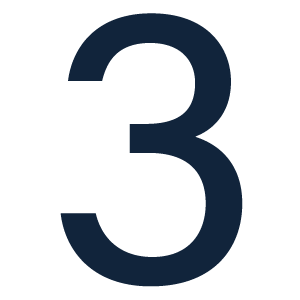 Be Equipped to Move Forward
Have the tools you need to make changes and find contentment.