BUILD STRONGER BONDS
An intensive therapy program for families to find healing and happiness.
Find forgiveness, understanding, and healing Discover emotional connection and enjoyment Be equipped with the tools to build a strong family
Many families struggle to know how to communicate effectively, make lasting connections, and enjoy being together. This leaves parents and children alike frustrated because they don't know how to fix it. This often makes them question if it is possible to find happiness in their family. We have a process that gives families the tools to learn how to communicate, build mutual respect, create understanding, and develop deeper connections so you can find happiness and fulfillment together.
"If you want to change the world,
go home and love your family."
FAMILY DISAGREEMENTS MAKE BEING TOGETHER MISERABLE
Whether disagreements and contentions occur within your own home or with your siblings you only see a couple of times a year, fighting can leave you feeling disappointed, isolated, and defeated. You feel like you will never be able to communicate well, forgive one another, and find unconditional love.
The good news is we can help!
Blue Sky Intensive Therapy offers a streamlined, holistic approach to therapy that will bring healing, understanding, and happiness to your family. Our one, two, three, or five-day intensive therapy programs will equip you with the tools to break the cycle and create lasting change in your family relationships.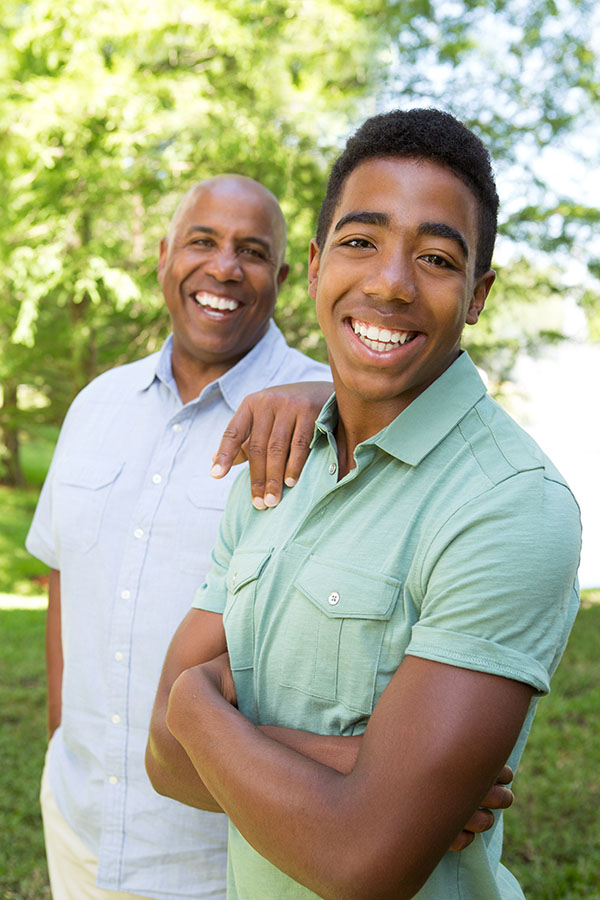 A One-of-a-Kind Approach to Intensive Family Therapy
Understanding
Learn to break the cycle and find understanding and healing that will allow you to move forward in your life.
Fulfillment
Find fulfillment and happiness in your life with our holistic, streamlined approach to therapy.
Connection
When you feel happy and fulfilled, you are able to build and maintain better relationships in your life.
Bring Your Family Closer Together
We work with families to help them find understanding and create meaningful happiness and fulfillment in their family.
A Holistic, Streamlined Approach to Therapy
Our one-of-a-kind program was developed using leading industry therapies including counseling, EMDR (Eye Movement Desensitization and Reprocessing), brain mirroring, and trauma recovery to help you find healing and gain tools needed to create change.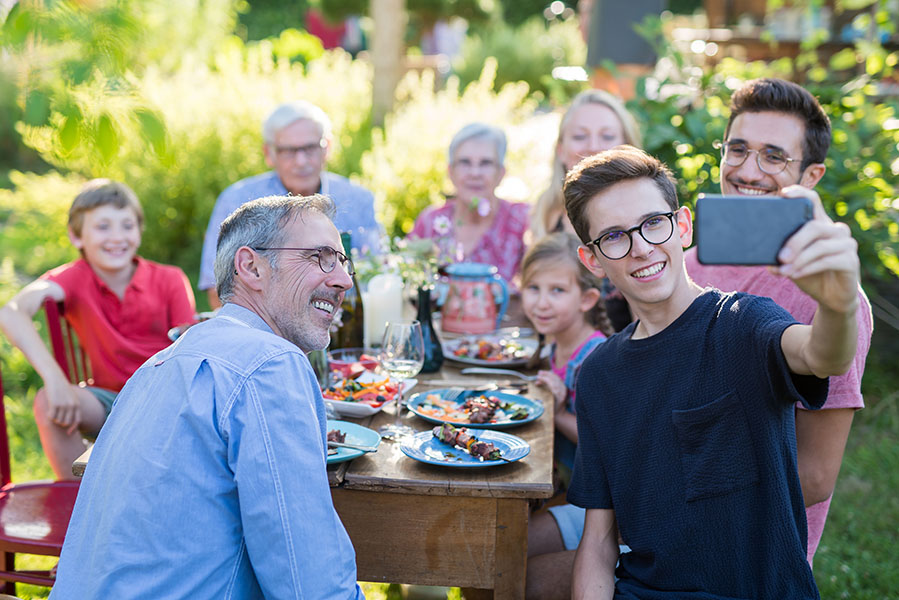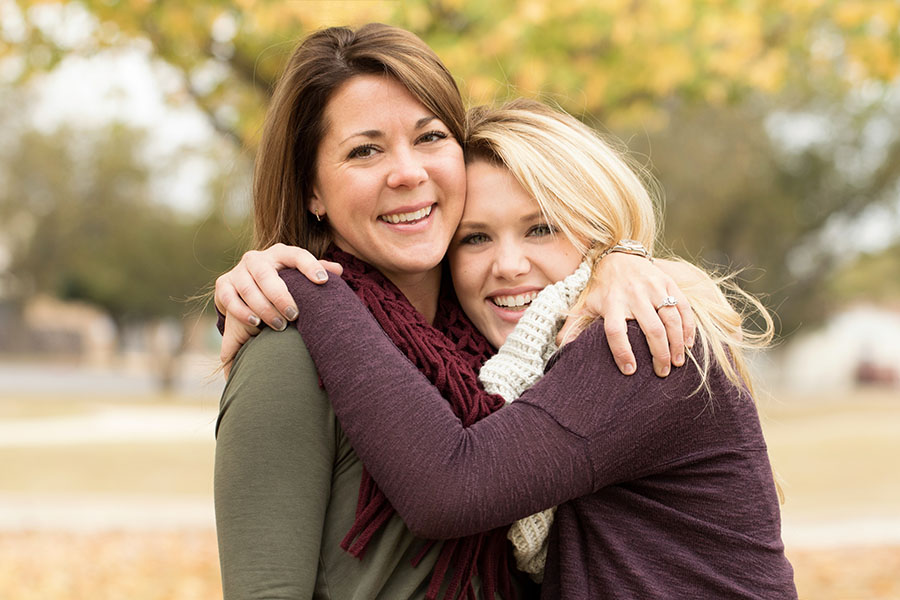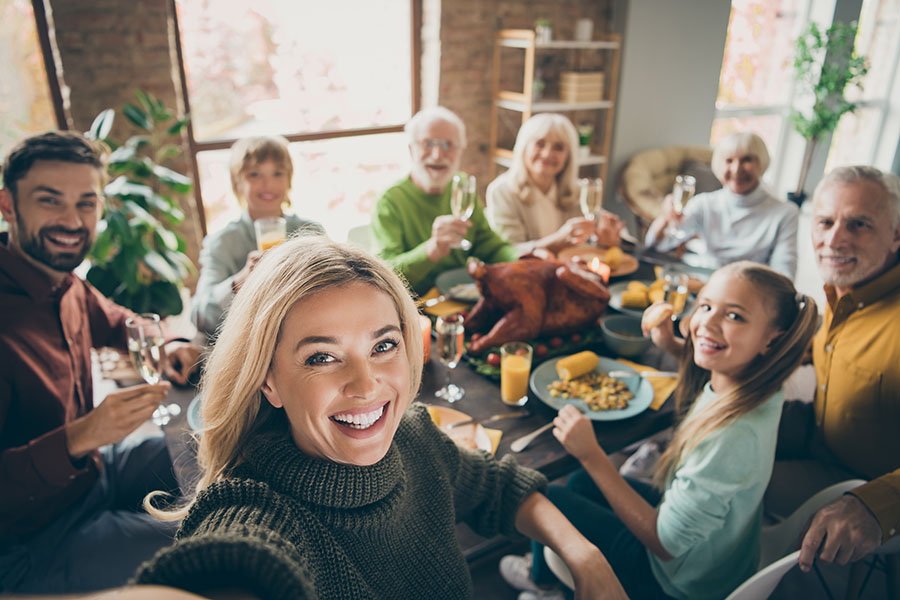 Three Steps to Start Changing Your Life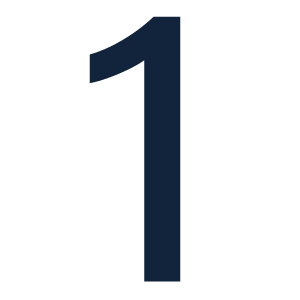 Tell Us About Yourself
Get started by telling us a little about yourself and your goals in therapy.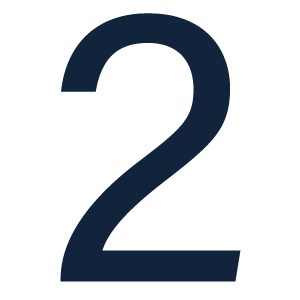 Attend Intensive Therapy
Through our streamlined therapy, your family will get the help they need faster.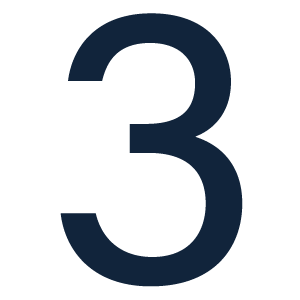 Be Equipped to Move Forward
Have the tools you need to find happiness in your family.