FEEL BETTER FASTER
Intensive Therapy Programs for Individuals, Couples, and Families
Many people live in a heightened state of stress and it becomes their norm. They think it is just a part of life and that there is no real way to improve it. This leaves them feeling unhappy, lonely, and trapped. It affects their job, family, marriage, and even how they feel about themselves and life.
But What if You Didn't Have To Feel This Way?
Break the cycle. Get unstuck. Find freedom and happiness.
A Holistic, Streamlined Approach to Therapy
Our one-of-a-kind program was developed using leading industry therapies including counseling, EMDR (Eye Movement Desensitization and Reprocessing), brain mirroring, and trauma recovery to help you find healing and gain tools needed to create change.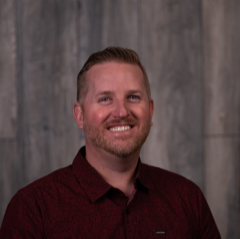 Barry McGarrah
LMFT, Pastoral Counselor, & SYMBIS Certified Premarital Counselor
Barry has always been passionate about serving people. He was a Pastor for many years before experiencing the benefits of counseling firsthand, which saved his marriage.
After this experience, he felt called to it and returned to school to complete his Master's in Marriage and Family Therapy. He has been counseling with individuals and couples for 13 years using the top researched and evidenced based therapies such as SYMBIS (Saving your marriage before it starts), EMDR (Eye Movement Desensitization and Reprocessing), Brain Mirroring, and Trauma Recovery.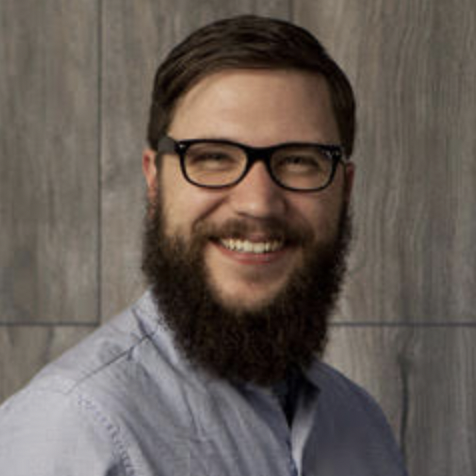 Nate
LCSW
Nate approaches counseling from an Acceptance and Commitment Therapy (ACT) perspective. ACT is a behavioral model that seeks to align each individual's behavior with their values. I enjoy working
with individuals and couples from all walks of life. Together we will strive to meet your personal goals in a safe, nonjudgmental environment. I offer compassion and empathy to explore a variety of issues, such as anxiety, depression, spirituality, relationship issues, existential dilemmas, and grief/trauma.
As a Licensed Professional Counselor with a Master's Degree in Counseling with an emphasis in Logotherapy from Northwest Nazarene University.
I also completed my Bachelor's degree in Mass Communications from Northwest Nazarene University.
I have received additional training in EMDR, Clinical Hypnotherapy, and Logotherapy.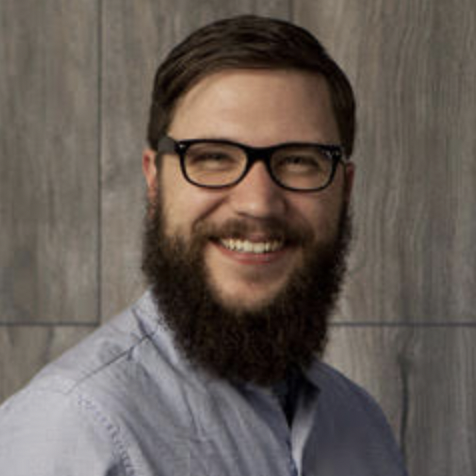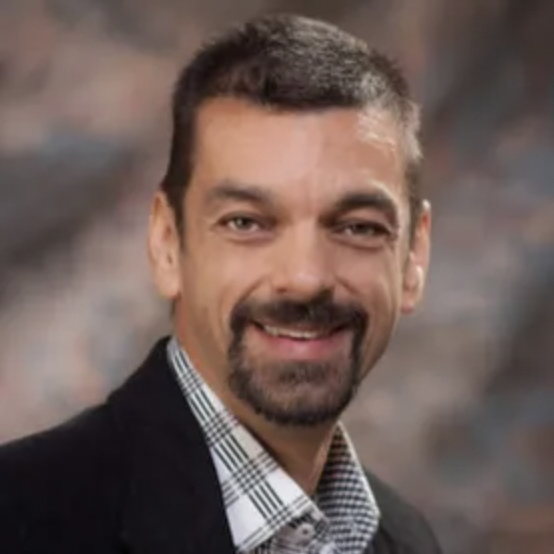 Stephen Ammann
LCSW, CSAT
Stephen provides individual, couple, and group counseling using a unique approach. First and foremost, he is a trauma therapist that specializes in pornography and sexual addiction. He has also completed his training to become a Certified Sex Addiction Therapist (CSAT). He has co-presented the DeTUR training with AJ Popky throughout the United States and Canada.
Stephen is a Licensed Clinical Social Worker (LCSW) and a graduate of Northwest Nazarene University. He is the founder and clinical director at Northwest Wellness Center where they take an integrated holistic approach to emotional, physical, and spiritual health.
He works extensively with USA ReBoot Resort, an organization that provides inpatient treatment to veterans and first responders across the United States.
Three Steps to Start Changing Your Life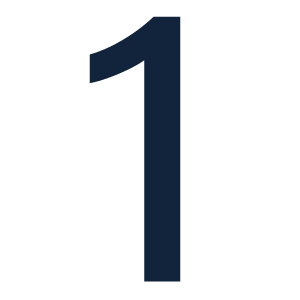 Tell Us About Yourself
Get started by telling us a little about yourself and your goals in therapy.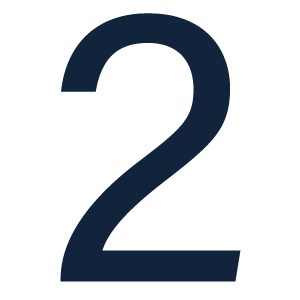 Attend Intensive Therapy
Through our streamlined therapy you get the help you need much faster.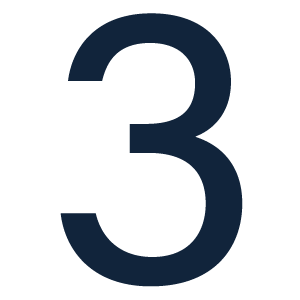 Be Equipped to Move Forward
Have the tools you need to make changes and find fulfillment.
Many people find themselves feeling lonely, sad, and hopelessly confused as to how to improve their lives and relationships. They might have tried weekly, ongoing therapy, which made some improvement, but did not help them truly progress. Blue Sky Intensive Therapy offers a streamlined approach for individuals, couples, and families that combines the leading research and evidence-based therapies to equip you to get unstuck in your life and feel better, faster.